Artificial Grass For Schools
Artificial grass is perfect for outdoor facilities, Cheapest artificial grass South Wales at primary schools, secondary schools, nurseries and play areas.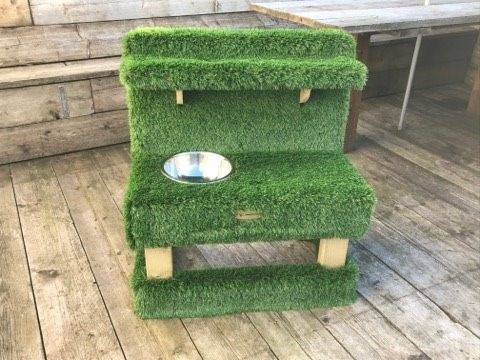 Low-Maintenance Design
Synthetic turf gives the children and staff a great outdoor area that is safe and clean and also hard wearing.
Low Water Usage
Many of the turf we supply is suitable for all play areas. We can provide stimulating shapes and designs and can incorporate safe shock pads to create critical fall heights.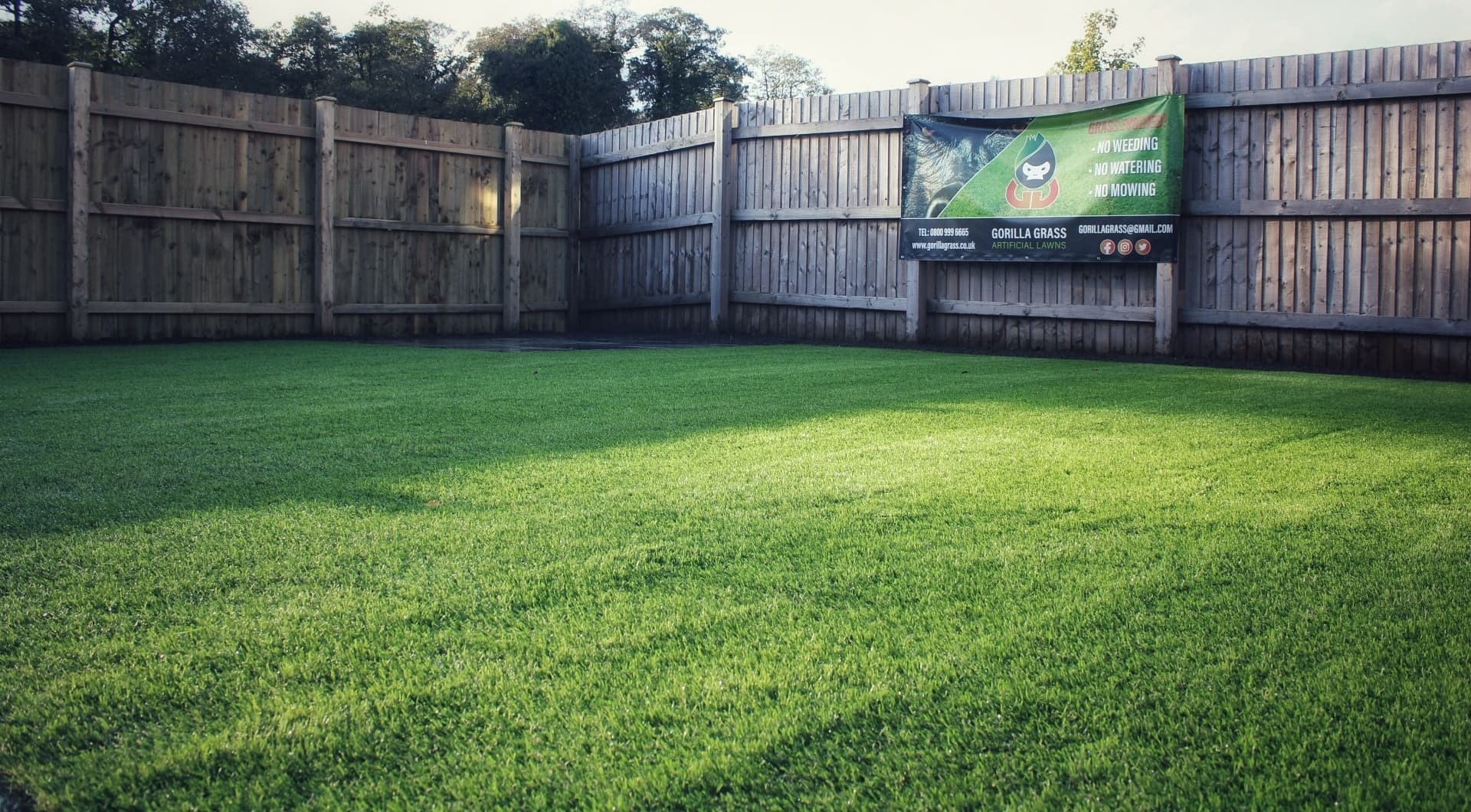 About Garden Design
Totally transform the front of your home and be the envy of all your neighbours and transform this into a perfectly manicured lawn.
Pet Friendly Artificial Grass
info@southartificialgrass.com
8 MAES- YR-HELYG ABERDARE CF44 0YW UNITED KINGDOM
Let's Build Your Dream Garden Together
You are just a call away from getting your dream artifiical grass garden built out by our top professionals. Get a free, no-obigation quote today from South Wales Artificial Grass.