South Wales Artificial Grass offers modular roofing green solutions for creative uses for landscaping and outdoor decoration of residential buildings including homes and condo complexes, commercial edifices like offices and hotels and public places like kindergartens and auditoriums. The products are results of years of research and creative thinking and for this reason the products fulfill needs.
The biggest advantage of the roofing green products is their reversibility. Whether permanent or temporary, the solution can be changed according to needs. As the need changes or there is a new demand, a solution can be found to meet the new requirement.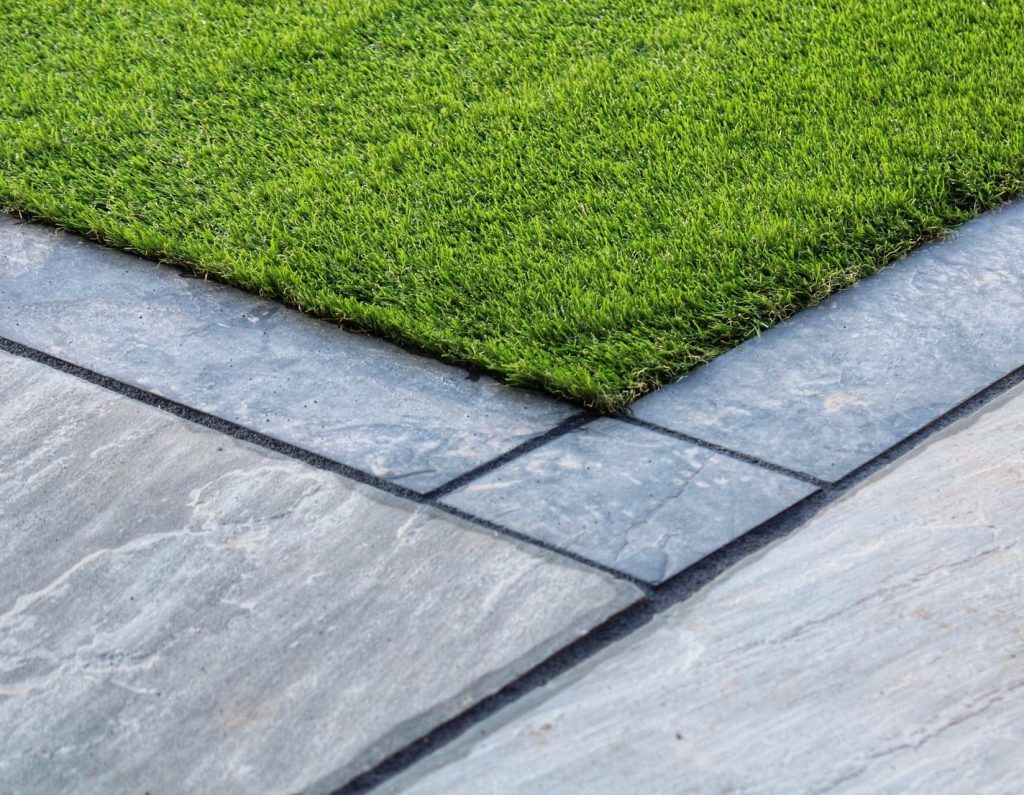 Creative use of the products can be made to improve aesthetic beauty of the outdoor space including ventilated surfaces. The ready-to-use solutions are maintenance free and durable. Permanent solutions can be made for buildings after understanding the needs of the users. Availability of many solutions is an opportunity to get the best.
Solutions are also available for temporary needs like events and fairs. Whatever the need is, there is a solution to address the need. The solutions are simple and there is no hassle in installing the products for temporary application and renovation. The easy-to-use products provide complete satisfaction in terms of price and functionality.