Buckinghamshire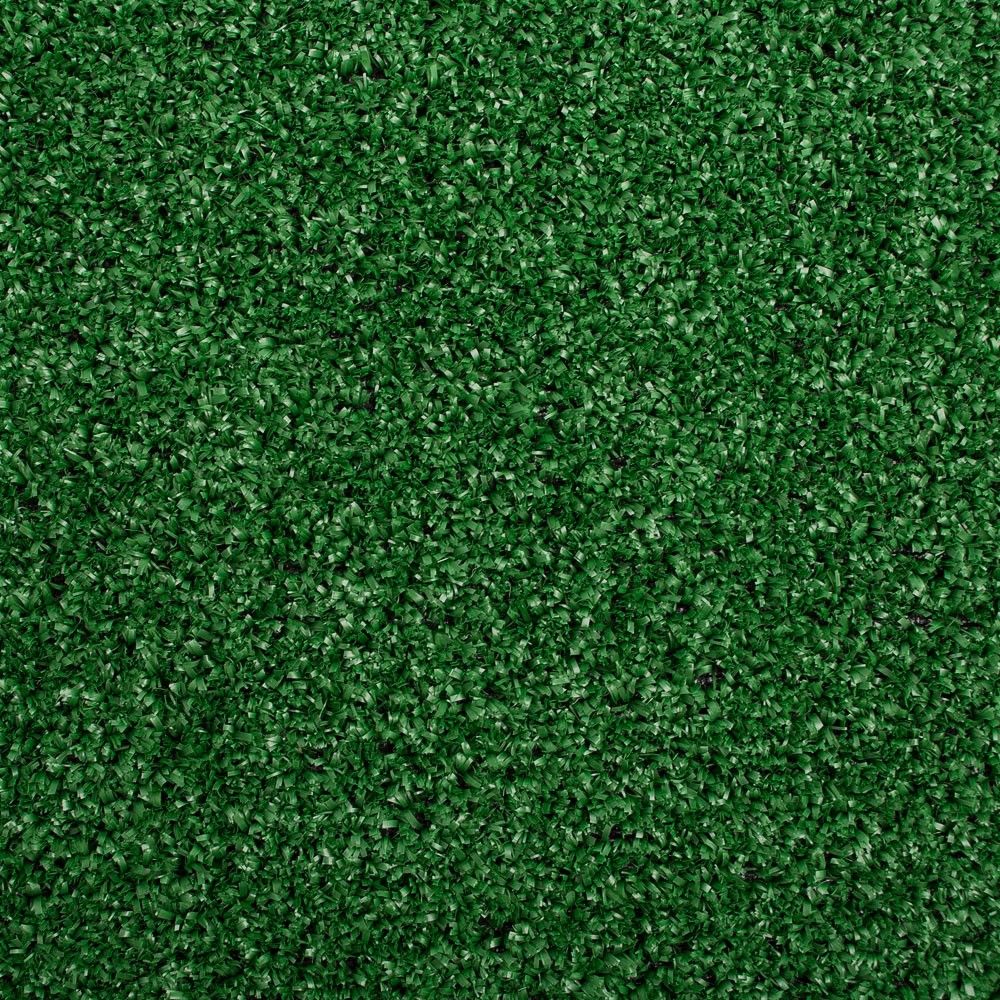 24 mm Pile height, This is admired for it's bright and natural colour that gives you the idea of a very well kept mid summer lawn. If you touch the product you will experience it's super soft touch that's second to none. All that in combination of non shine yarn of high European quality makes Buckinghamshire a pure eye catcher.
Cambridgeshire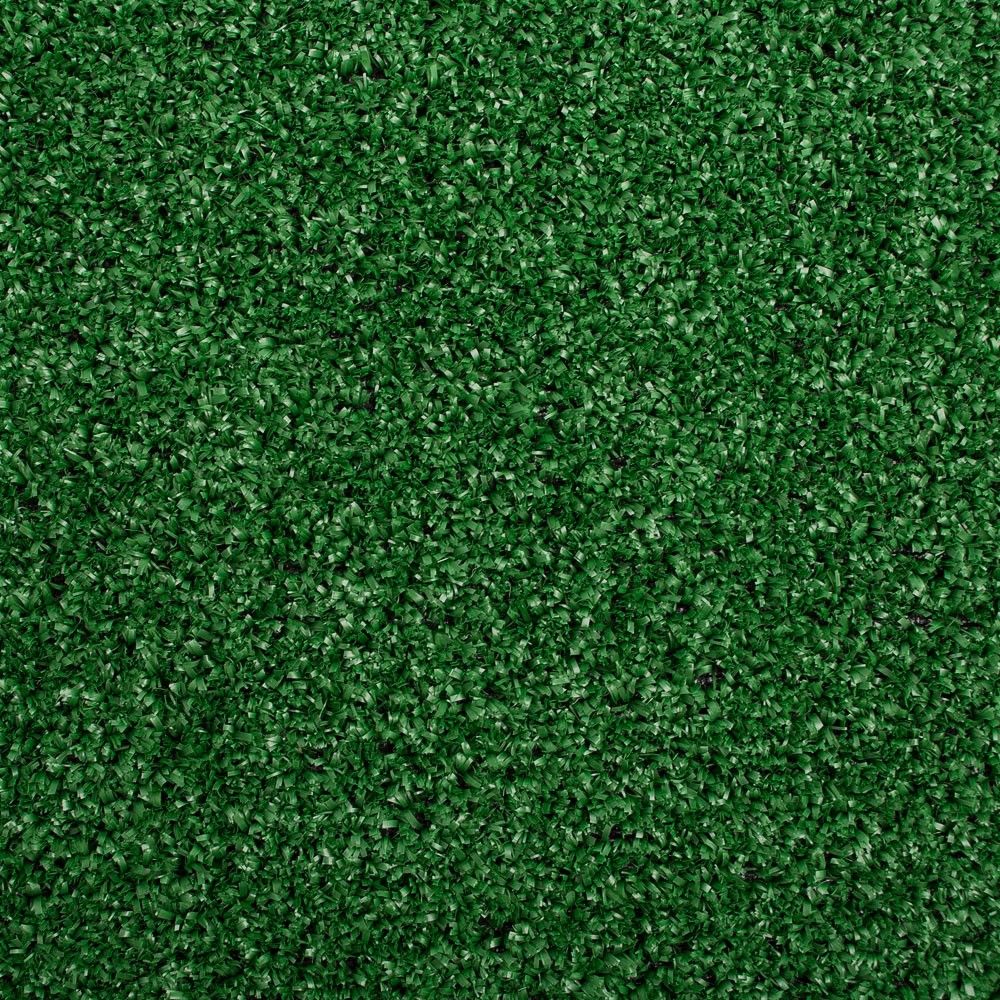 40 mm Height pile Cambridgeshire, we have tried to make the very best artificial grass on the market with super soft in combination with its tremendous high density gives you the very best for wear and softness. bright natural colour combination and the immense pile hight of 40 mm offers you all the luxury you deserve. we are convinced we offer you the very best.
Devonshire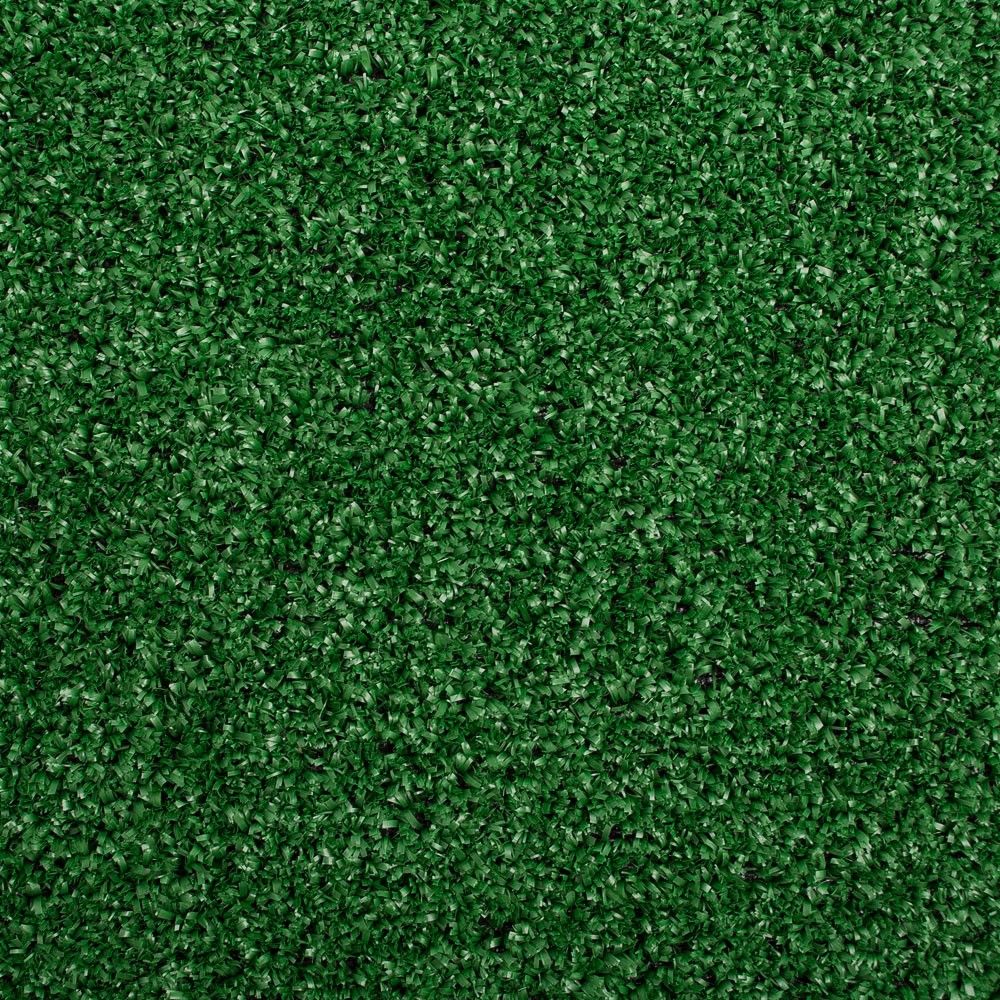 This product is pure heaven, It's heavenly colours (bi coloured straight and bi coloured roots) look like a fresh and mid-summers lawn. It's heavenly soft touch makes you feel like walking on the clouds, and guess what? I'ts also heavenly priced.
Gloucestershire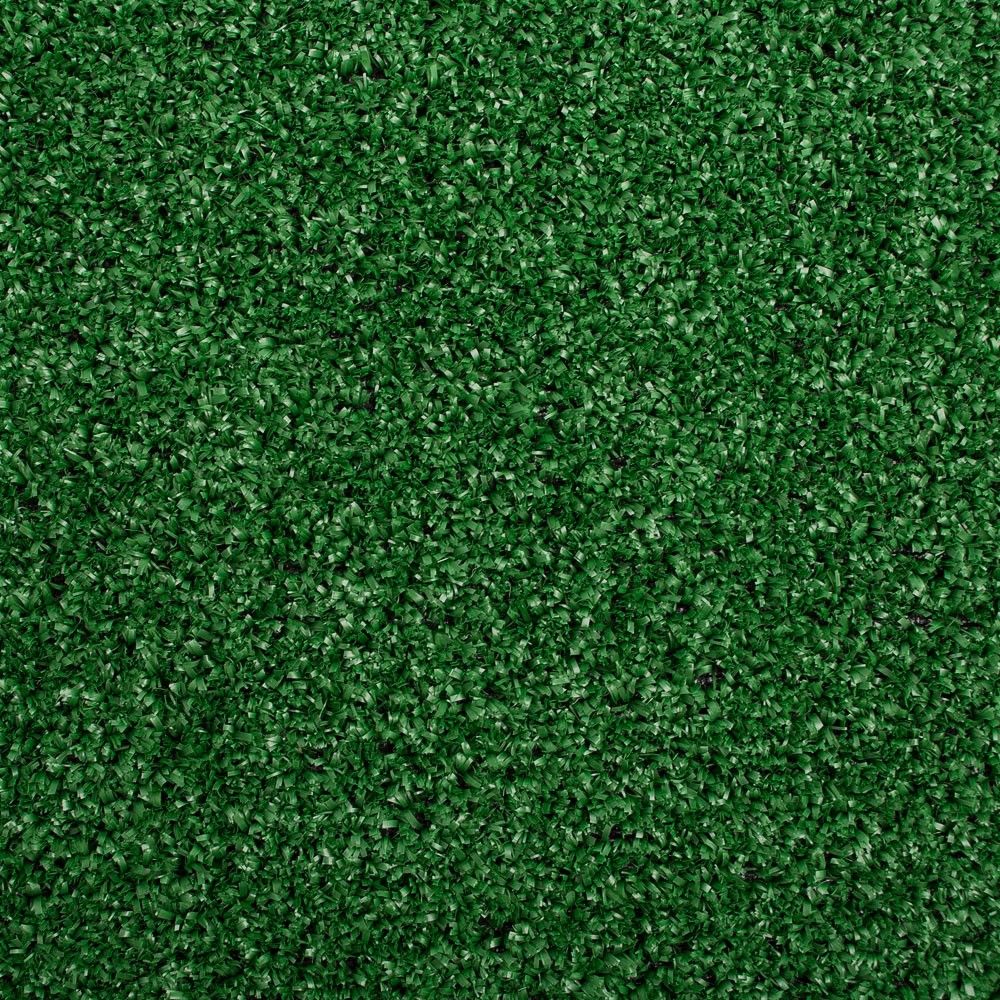 25 mm Pile, One of the most beloved products on our collection as it is soft, non shiny, durable, very realistic and affordable. It's super soft 10 ply straight bi coloured yarn and the heavy 8 ply root zone, gives a very rich and soft lawn, without any compromises in resilience. A good reason why many people call it the best of both worlds.
Lancashire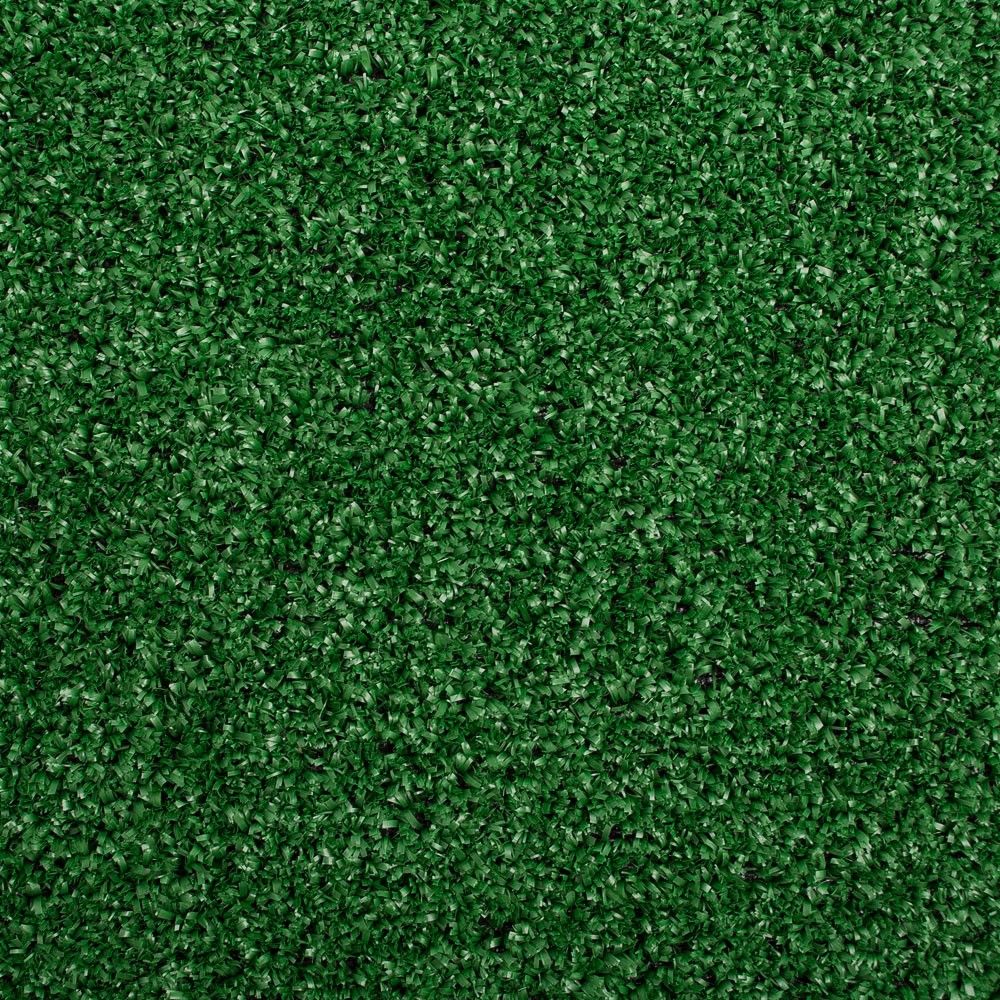 24mm Pile height, Lancashire is our top selling product in our medium pile height range. Subtle colours in unique soft touch and a pile direction which is close to perfection. The Lancashire one of the most beloved products of it's kind. You won't only be surprised by it's 100% European quality and appearance that is also competitively priced.
Materials

Seaming Tape
Seaming tape is specially constructed to be used for seam jointing artificial grass and is to be used in conjunction with our Aqua-Bond Adhesive Tubes to form a strong bond. £0.90 per linear metre.
Aqua-Bond Adhesive Tubes
Aqua-Bond Adhesive is formulated for bonding artificial grass to a surround or for seam jointing artificial grass when used in conjunction with seaming tape. It is pre-mixed in an easy to apply tube to be used with a cartridge gun. The adhesive is tolerant to use in damp and cold conditions, with the final bonds being fully resistant to climatic conditions. One tube covers approximately 6m of joint. £6.95 per tube.
Lawn-Fix Tape
Lawn Fix tape is specially designed for seam joining artificial grass in small landscaping areas of low traffic. The tape is ready to use after rolling out and removing the protective film. Then simply position the artificial grass edges over the adhesive layer and apply firm pressure. Click here for installation guide. Full roll size 150mm x 20m. £70 per full roll or £3.50 per linear metre.
Please call for more information.
Geo-Textile Membrane
Geo-Textile Membrane to be used underneath turf to prevent weeds and grass growth. Drains freely. £1.00 per square metre.
PLEASE CALL TO BUY ANY OF THE ABOVE PRODUCTS, THANK YOU!!!