Welcome To South Wales Artificial Grass
We supply the highest quality grass all over south and west wales. info@southartificialgrass.com
8 Maes- Yr-Helyg Aberdare CF44 0YW United Kingdom
For All of Your Artificial Grass Needs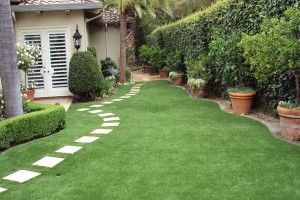 Gardens
Enjoy a well manicured, lawnscape all year round without the hassles and costs of caring for natural grass. You'll be the envy of the neighborhood.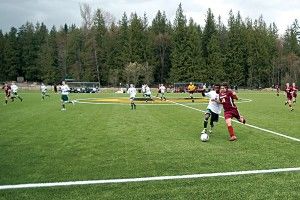 Schools
Artificial Lawn is perfect for schools, nurseries and play areas. It's super soft surface will break any fall with its superb under padding.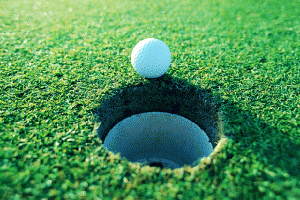 Commercial
Our artificial lawn is brilliant for commercial premises, It will transform the look of any business and save money too with the no cost of maintenance.

Our Work
As Seen On The Hit MTV Show "The Valleys"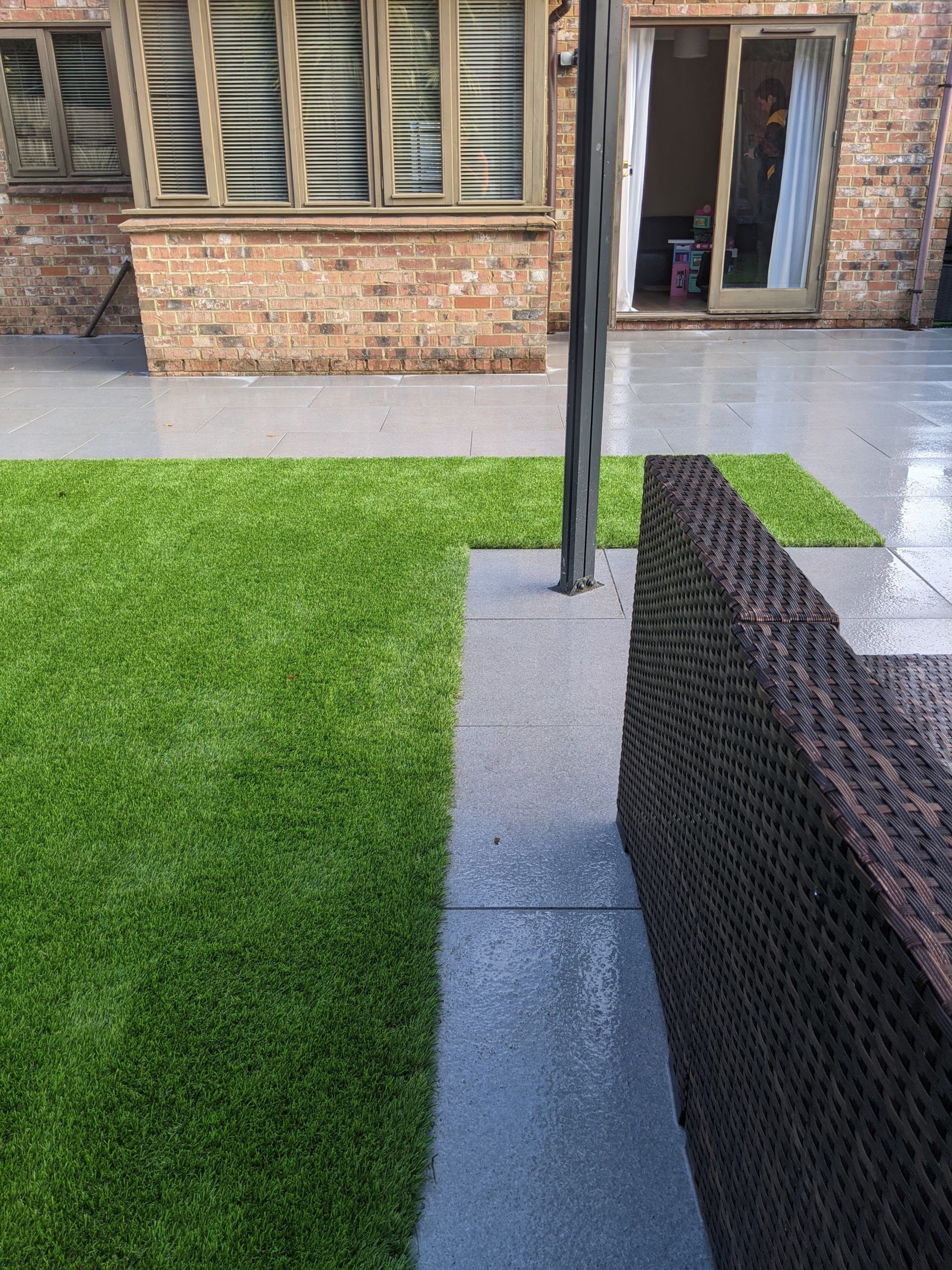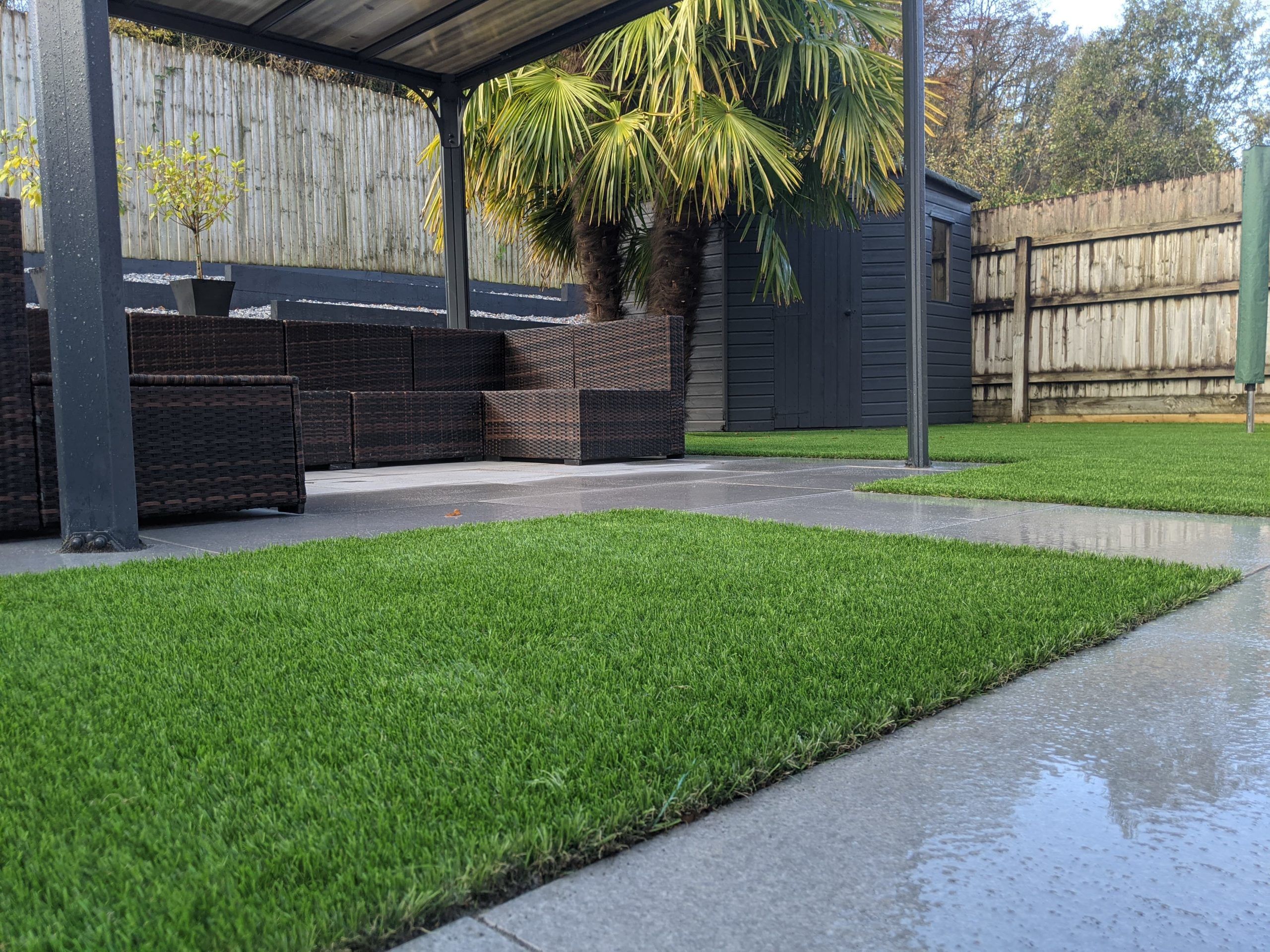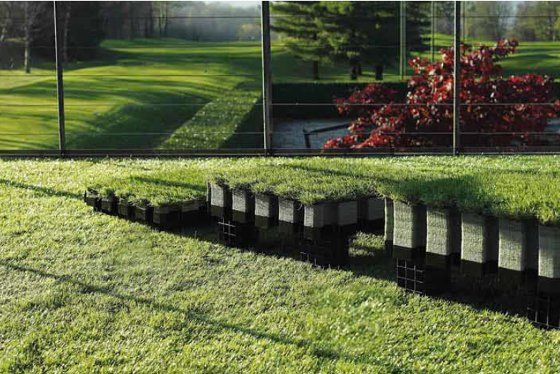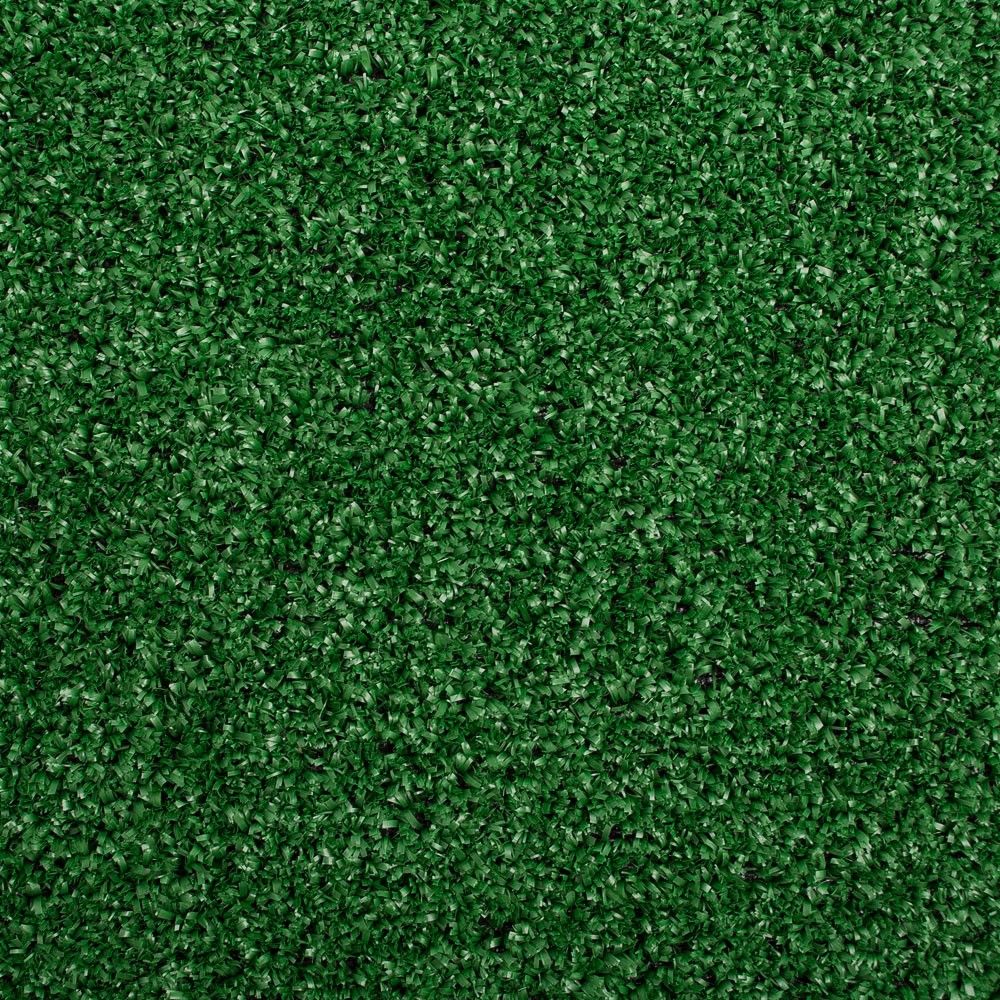 info@southartificialgrass.com
8 Maes- Yr-Helyg Aberdare CF44 0YW United Kingdom
Let's Build Your Dream Garden Together