Artificial Grass For Home & Garden
We have been transforming lawns with out high quality grass in South Wales and the West and the demand is ever increasing.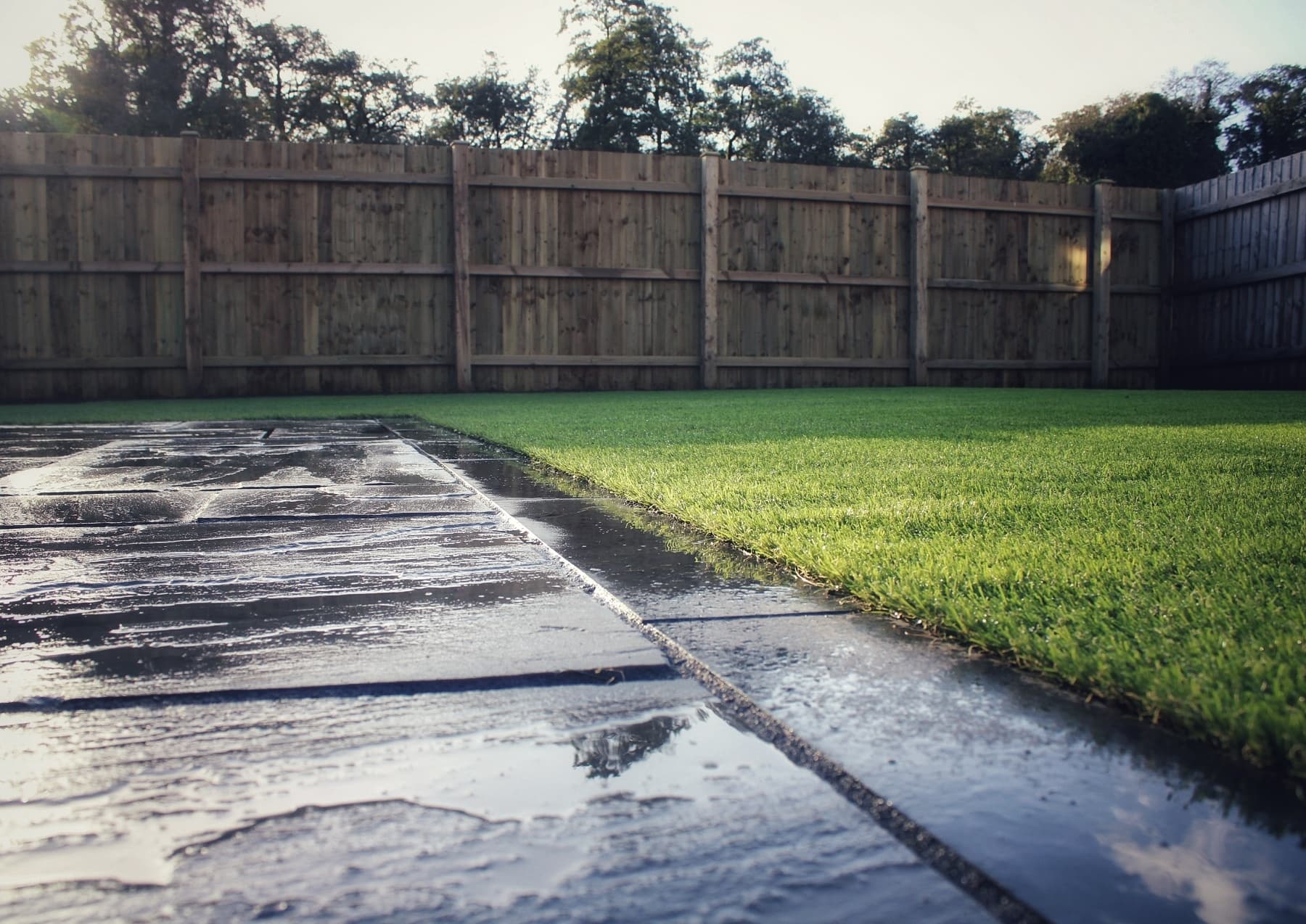 Low-Maintenance Design
We have a great reputation and pride ourselves on great service. We have a fantastic range of grass which is suitable for old lawns to tired patios, balconies, terraces or city gardens.
Low Water Usage
With no mud or mess so you can enjoy the outdoors without the chores we provide the grass with or without installation.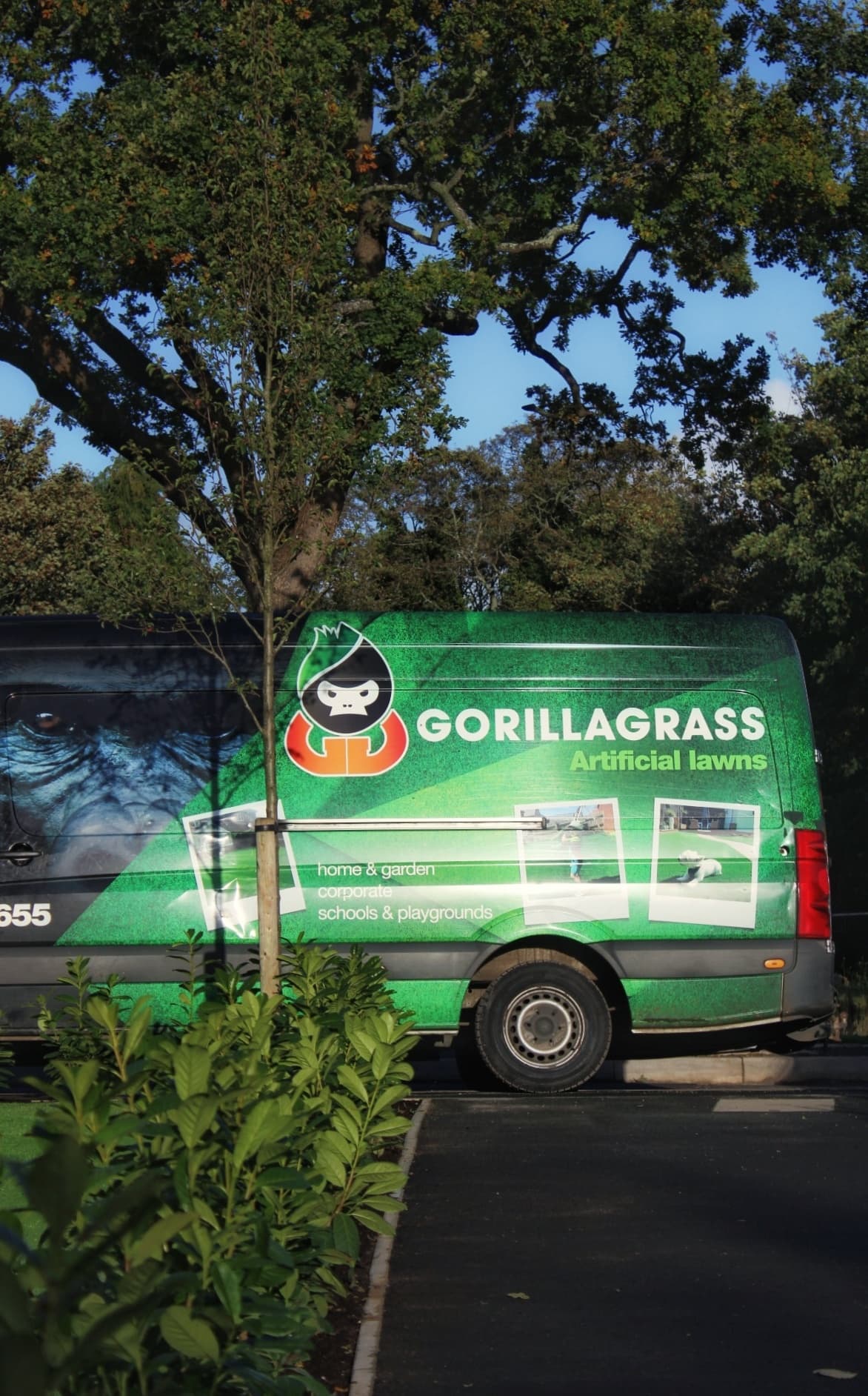 About Garden Design
The artificial grass is developing all the time so we will adapt our range from time to time and will offer competitive prices when available.for more information please call or contact us.
Pet Friendly Artificial Grass
info@southartificialgrass.com
8 MAES- YR-HELYG ABERDARE CF44 0YW UNITED KINGDOM
Let's Build Your Dream Garden Together
You are just a call away from getting your dream artifiical grass garden built out by our top professionals. Get a free, no-obigation quote today from South Wales Artificial Grass.