Artificial Grass Corporate Design
South Artificial grass can provide all sorts of services we even have the capabilities to incorporate your chosen logo to advertise your branding etc.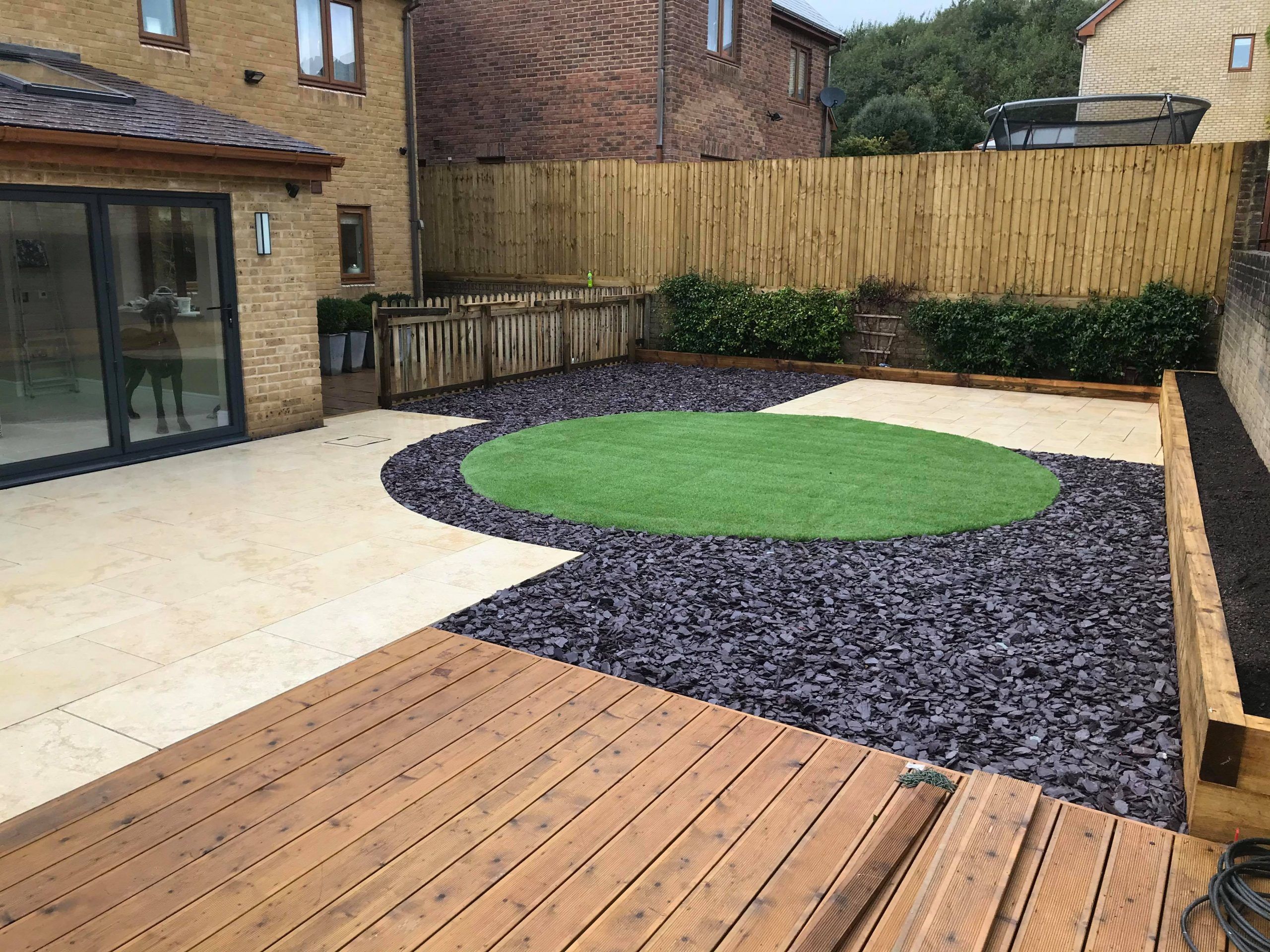 Low-Maintenance Design
We can offer a perfect solution for golfers and clubs academies providing an all weather sports solution. We can also provide special event installations for a one off service.
Low Water Usage
Poolside is a superb area for a stunning turf, not only does it look great but acts as a slip proof area, The kids can run around the pool and if they fall they will land on a soft grass. Also it is ideal for cricket, Football, Miniature golf and so much more, all from the comfort of your own garden.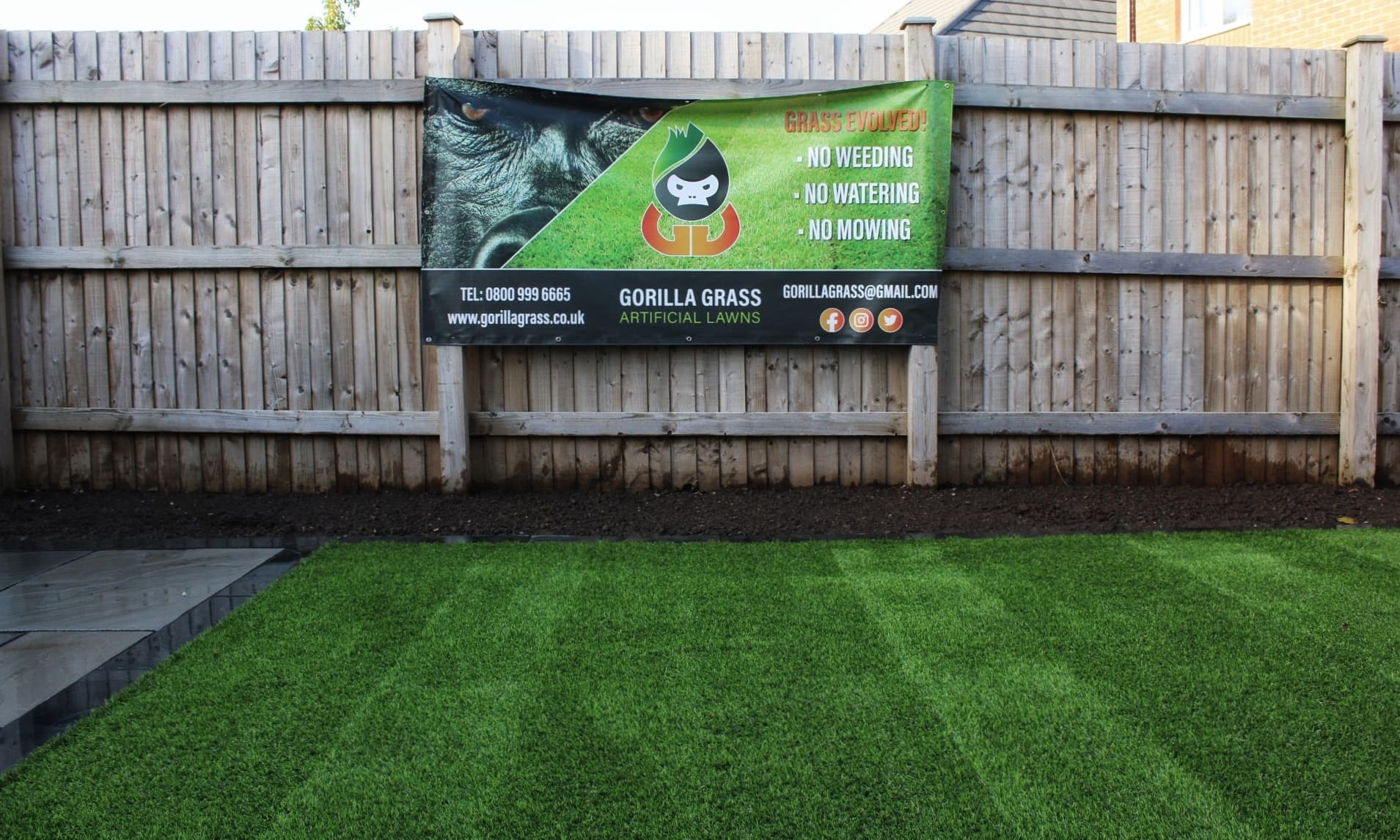 About Garden Design
We have a good team of installers that are experienced in commercial products only and we can provide FIFA recommended turf if required.
Pet Friendly Artificial Grass
info@southartificialgrass.com
8 MAES- YR-HELYG ABERDARE CF44 0YW UNITED KINGDOM
Let's Build Your Dream Garden Together
You are just a call away from getting your dream artifiical grass garden built out by our top professionals. Get a free, no-obigation quote today from South Wales Artificial Grass.