Artificial Grass Garden Design
Gorilla grass is ideal for putting greens in your own garden, They are cost effective than real grass and ideal to lower your handicap with minimal maintenance required.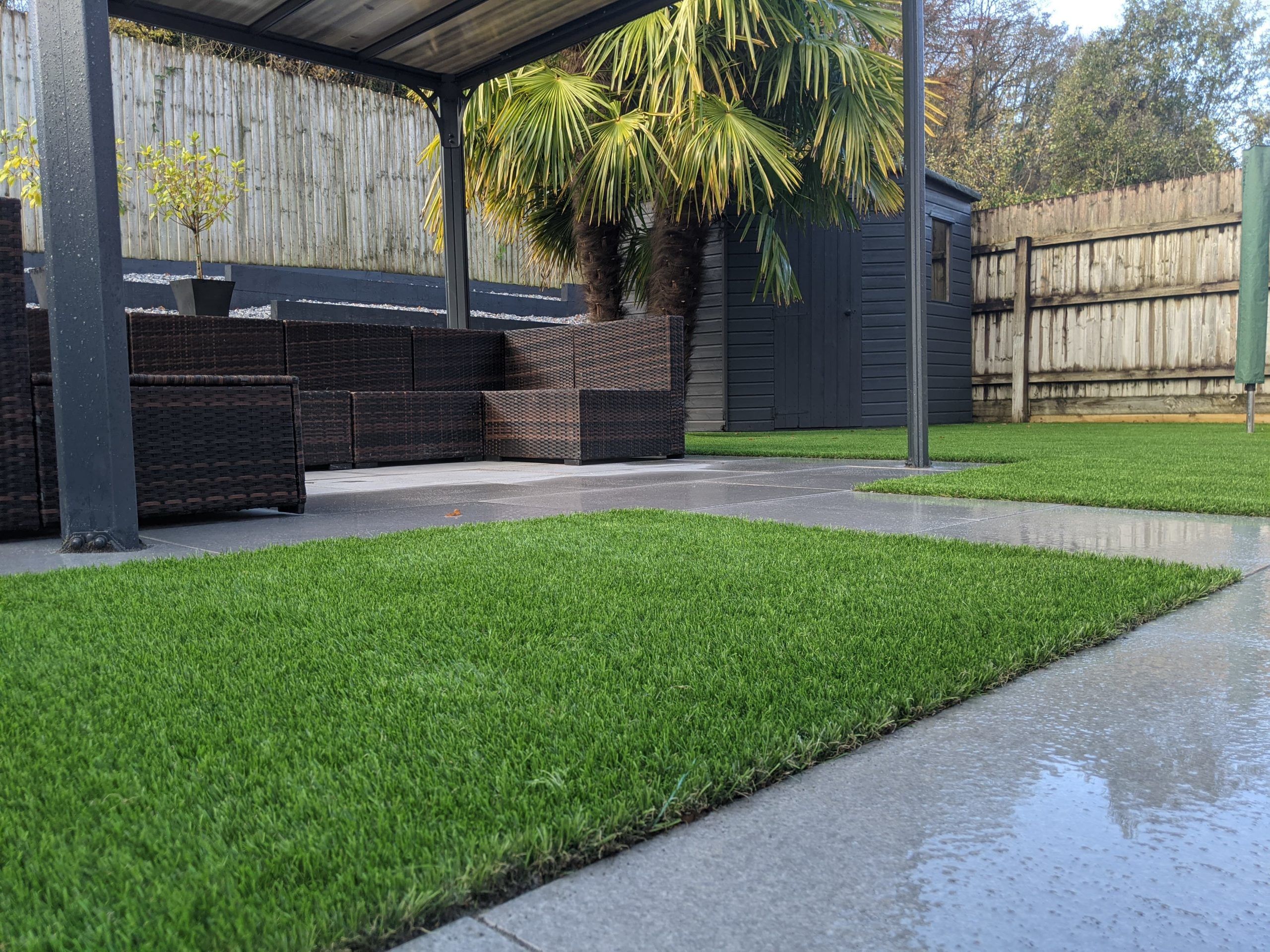 Low-Maintenance Design
We can offer a perfect solution for golfers and clubs academies providing an all weather sports solution. We can also provide special event installations for a one off service.
Low Water Usage
Poolside is a superb area for a stunning turf, not only does it look great but acts as a slip proof area, The kids can run around the pool and if they fall they will land on a soft grass. Also it is ideal for cricket, Football, Miniature golf and so much more, all from the comfort of your own garden.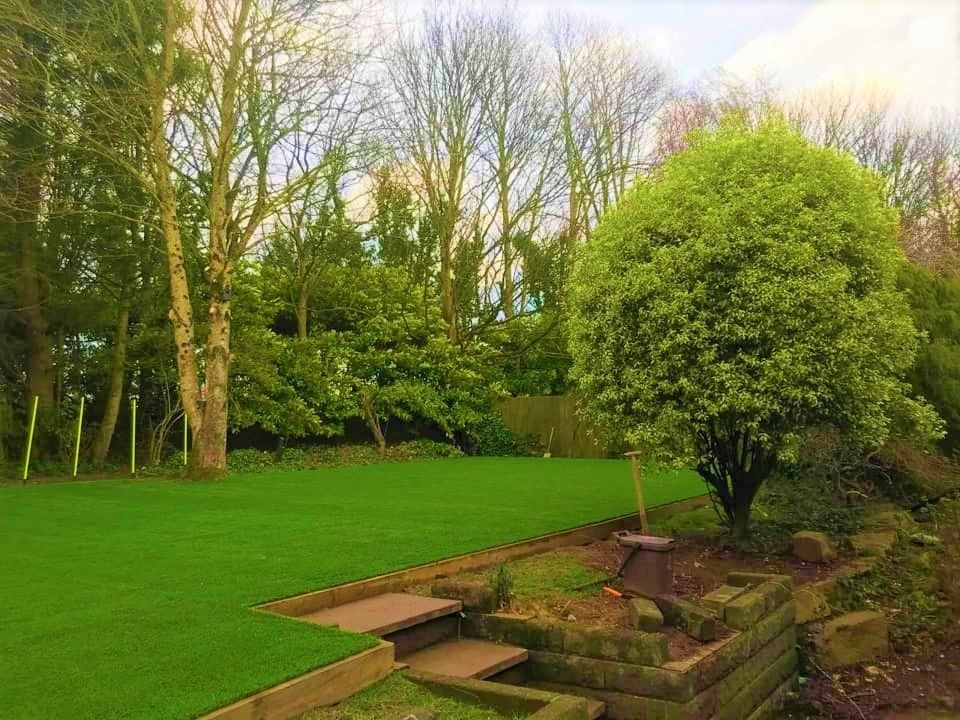 About Garden Design
Totally transform the front of your home and be the envy of all your neighbours and transform this into a perfectly manicured lawn.
Pet Friendly Artificial Grass
info@southartificialgrass.com
8 MAES- YR-HELYG ABERDARE CF44 0YW UNITED KINGDOM
Let's Build Your Dream Garden Together
You are just a call away from getting your dream artifiical grass garden built out by our top professionals. Get a free, no-obigation quote today from South Wales Artificial Grass.